Heh I remeber that, I entered a contest for one of those long time ago, didn't win.
and I think thats the only coldcast model for ffxi ever made D;
well I think there was a shadowlord one but i've never seen it.
Theres like no ffxi collectables out there anymore :/
unless you count these: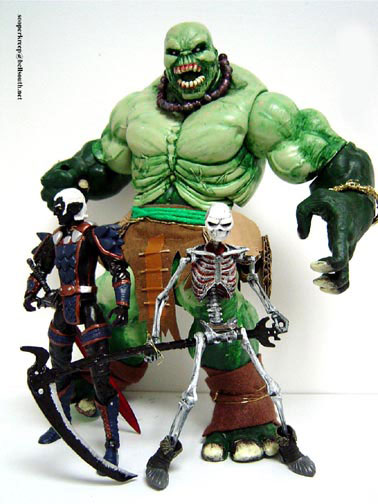 which are fan made.