Overdue for me to have put this back since the reset button on the forums was pushed. Some old, some new mixed in here.
Starry Sister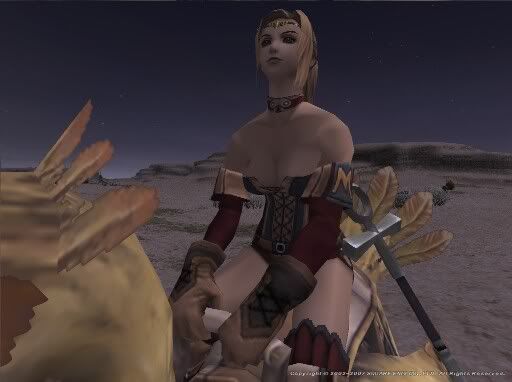 Lamptaru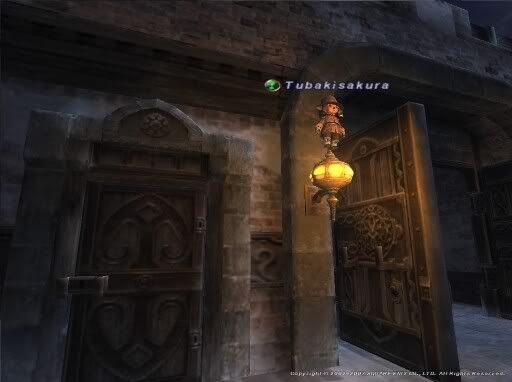 Alisagekitten!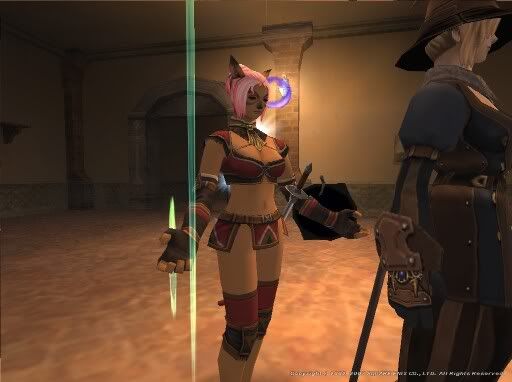 Taru in the Sky
Phyree's 10 Rod Light Prison!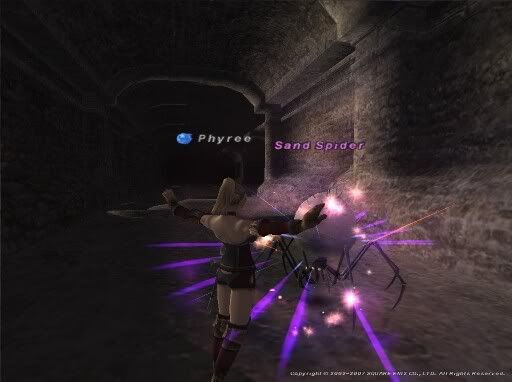 Phriendly Phyre ("You shouldn't do that to poor ninjas!")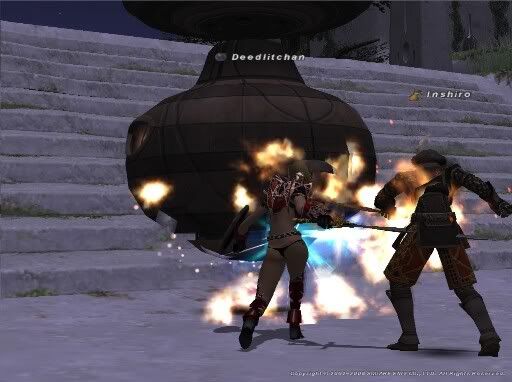 Me and Vitamin A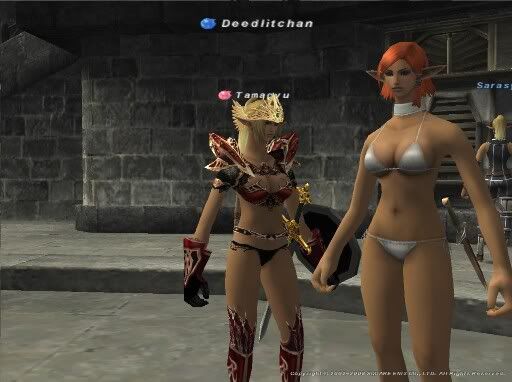 Date with Vitamin A
Battlefield Luvvas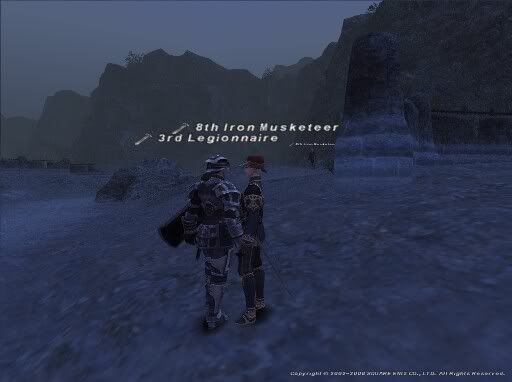 No Soliciting!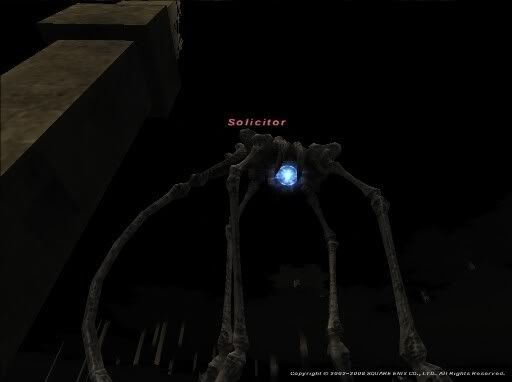 Dood! It's purple!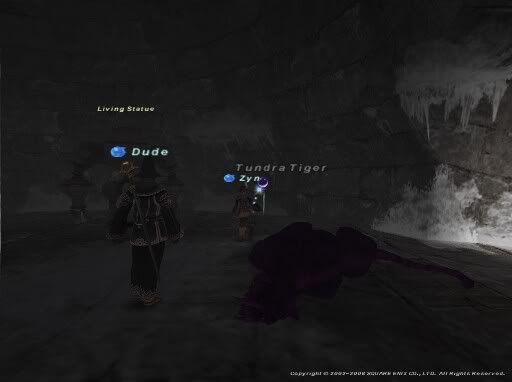 Watch where you're going, egghead!