What a nice event this was. Thank you all for coming out early on a sunday and staying there for a while >.>
Congratulations Astrai, Jiulian, Neohanzou, Katsuko, Phyree and Zyn on your shiny new necklaces.
Thanks to the helpers Den, Kil, Ary, Lamp, Aid. Den will notify you in regards to your reward.
Screenies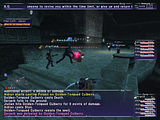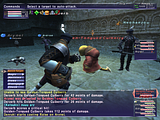 Participant reactions!