Grats everyone. Thank you to Kylindar and Jiulian who just came to help.
We won all eight Hakutaku fights!
Great job stunning and Daymos did a nice job on crowd control.
Though having a Tough Millioneyes uncharm midway is a little scary. Woot!
[Optical Hat]=O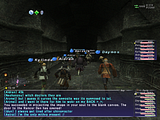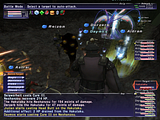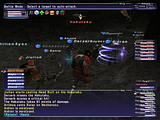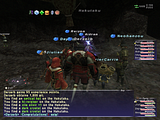 Our tank was pretty good also..